In Shimanos range, Deore is the lower end of the market, known for reliability and value at the cost of weight and refinement. In general Deore gear gets used on trail bikes rather than downhill or heavy duty enduro rides. For full on DH, Shimano have Zee and Saint lines, with Saint being the top of the range and Zee below that.
So how much difference is there between the Deore and Zee 10 speed shifter?
Basically, next to nothing. They weigh the same, they look the same, they feel the same. The Deore comes with a pointless shift window (which we cut off) to show you what gear you are in, and the Zee has a slight bobble imprint on the thumb shift, but other than that, they are basically the same product.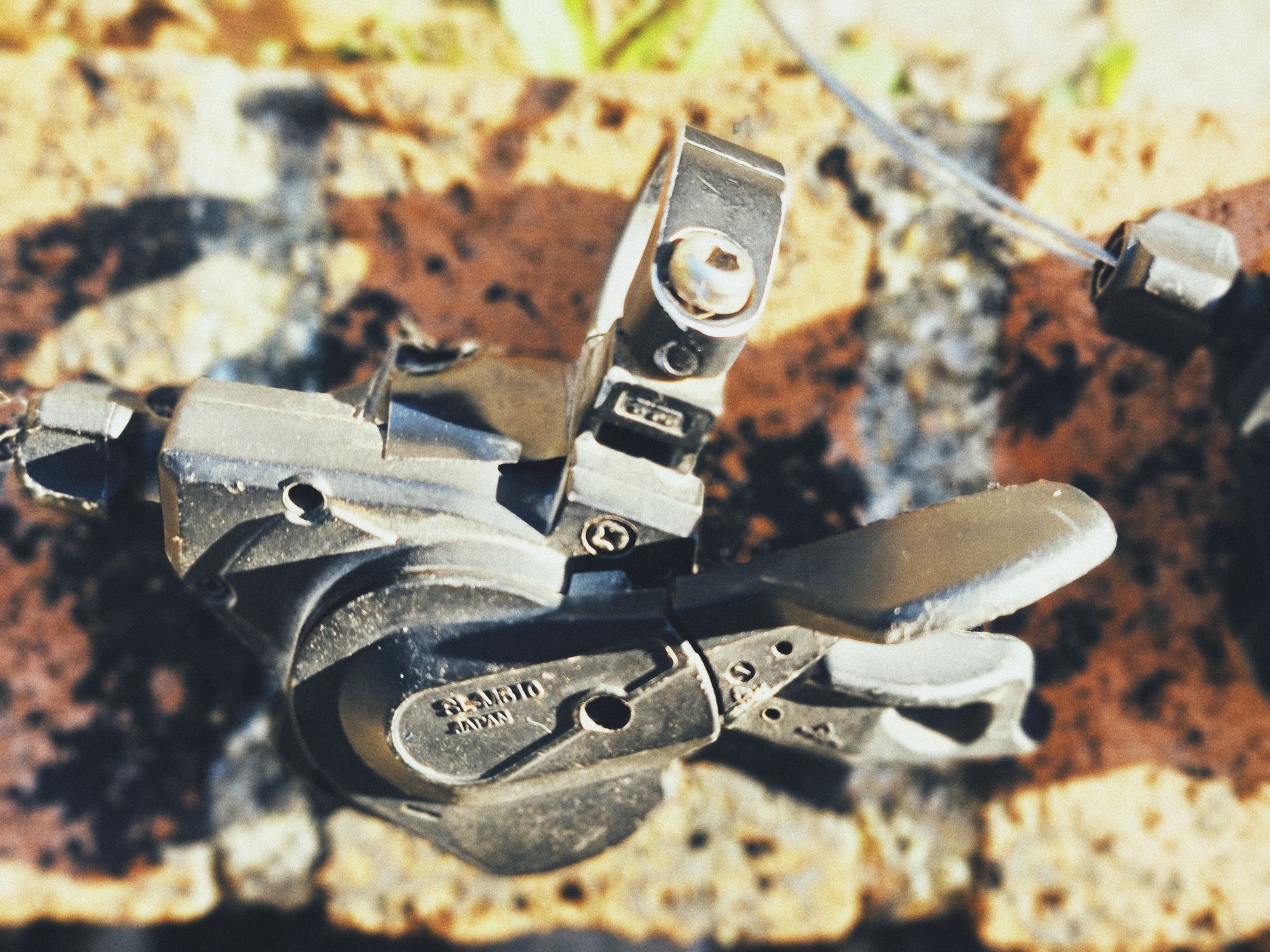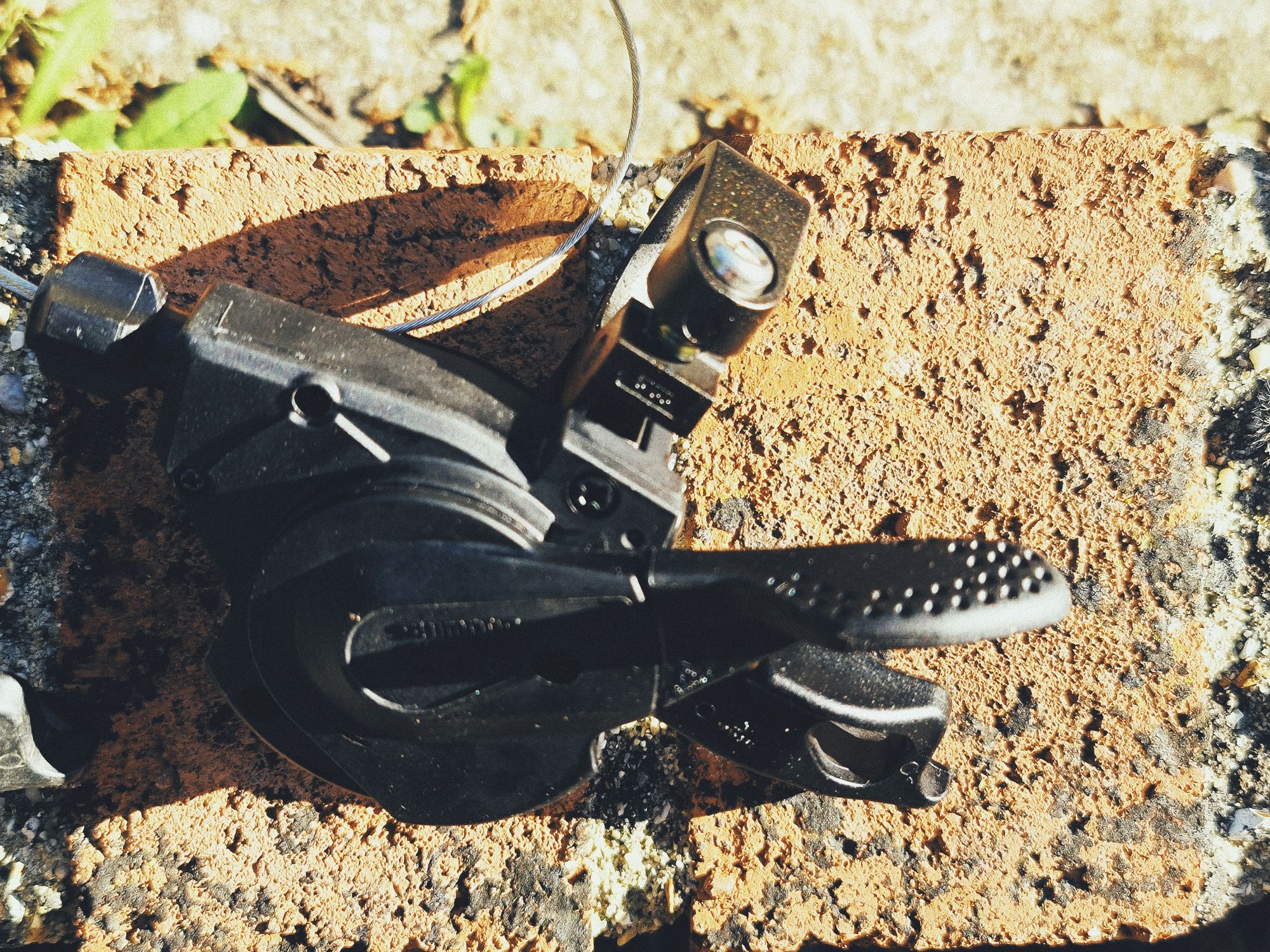 So, if you are in the market for a shifter, which ever style of bike you ride, might be worth looking at a Zee or Deore option first to see if any are in the sale.