Matching up with our Ambush Knee Pad review we also tested the elbow pad equivalent.
Like the knee pads they elbows feature D30 padding as opposed to a hard plastic shell.
RRP is £54.95 and the test period was around 2 years.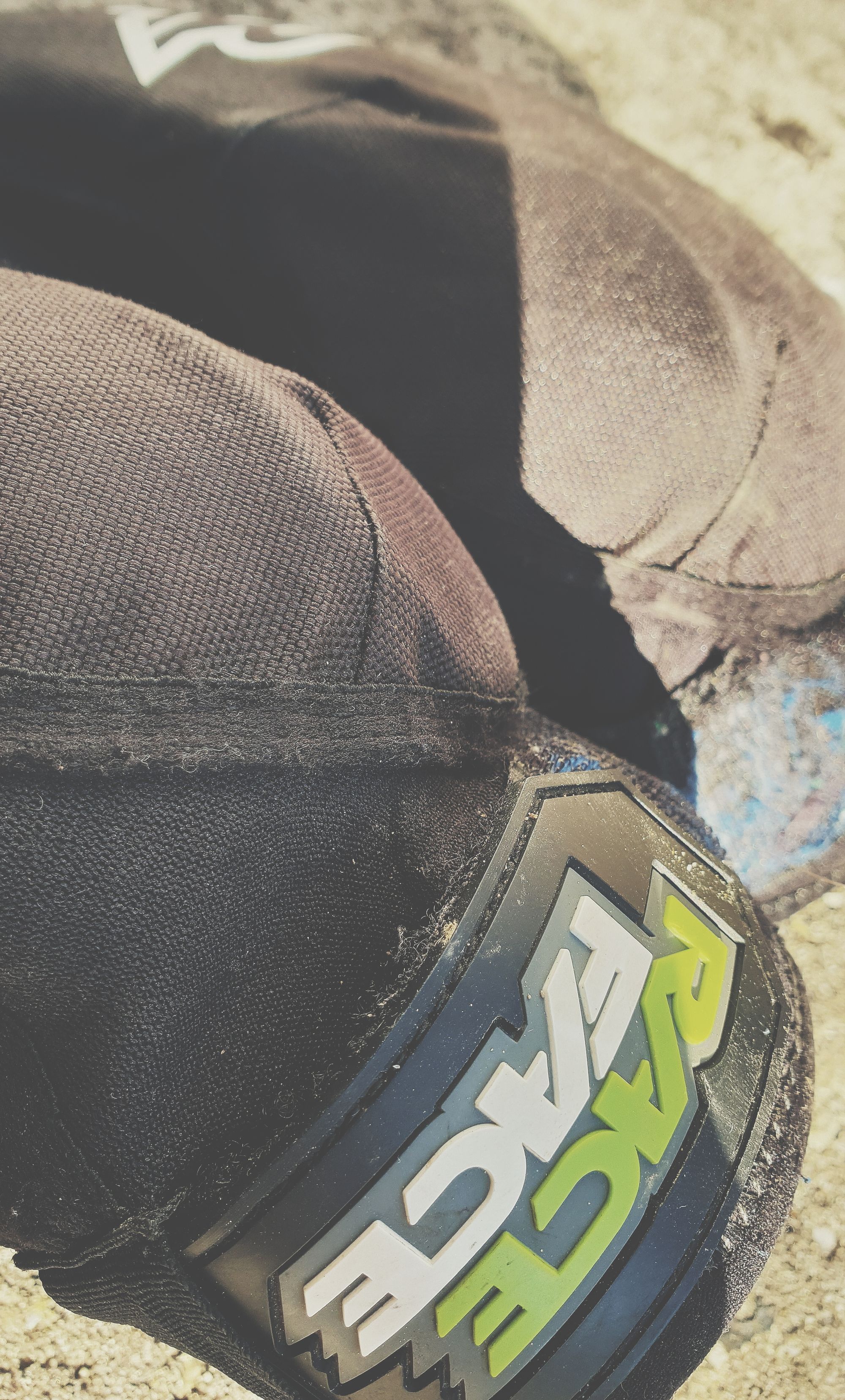 Design
The Ambush pads have one velcro tab at the top and then they are elasticated at the bottom. The wrap quite nicely around the arms, but ideally we would of liked to see them a bit wider so really offer all round protection.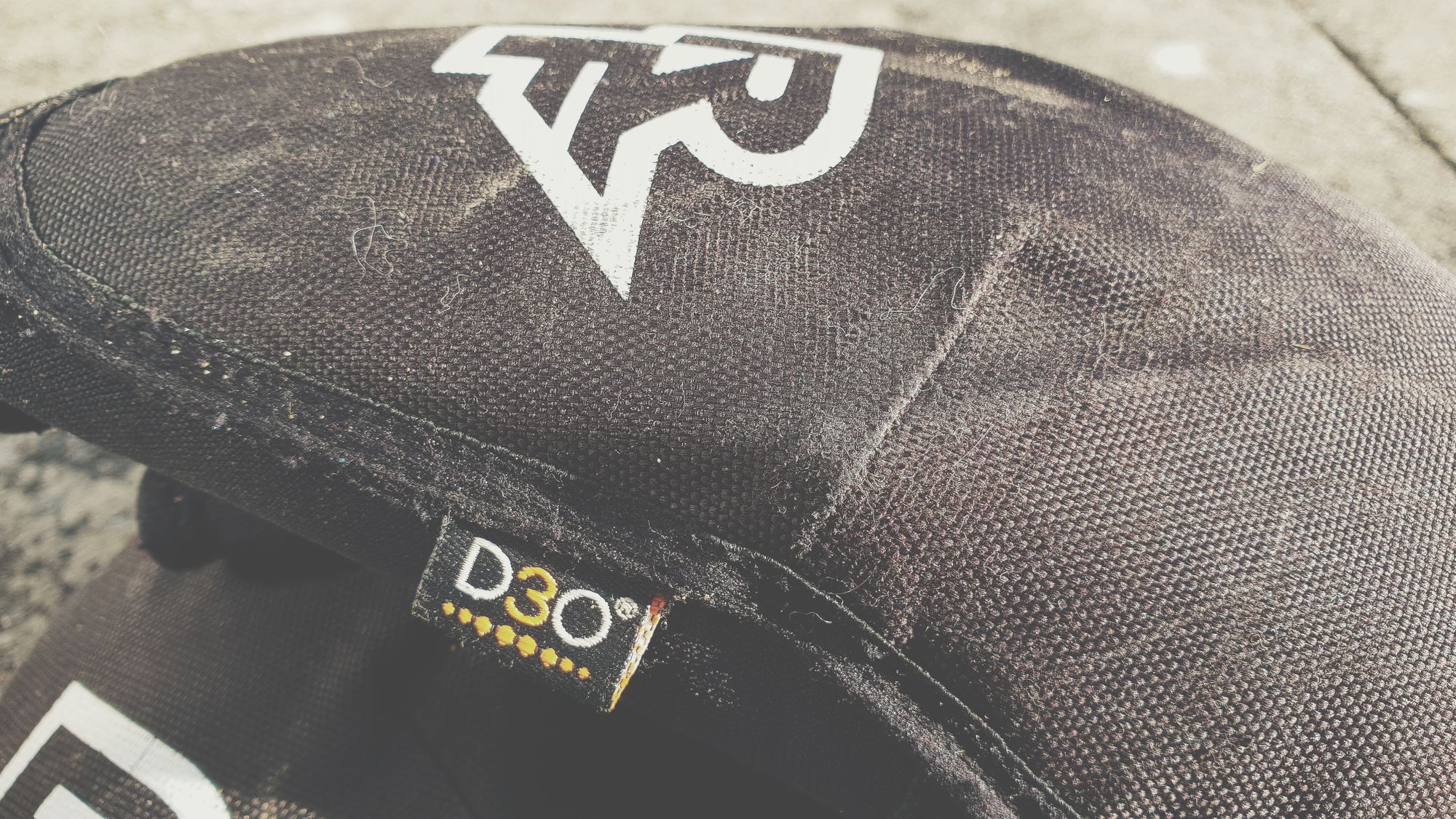 Fit
With the tab done up even fairly loosely the Race Faces are fairly snug and secure, and we haven't had any issues with them dropping down. On a few rare occasions on impacts they did slide round slightly however. In general they are very comfortable to wear for long periods and are not too hot. Whilst they are smaller than a full plastic cup pad, there are smaller options available, including Race Faces own Indy pads.
Protection
The D30 material offers a great balance between weight, bulk , flexibility and overall protection. A hard rigid pad would offer more protection, but for all but the biggest impacts the Ambush do a great job of warding off injury. As mentioned earlier they don't offer a huge amount of protection around the very sides of the arm, and unlike the knee pads there are no additional periphery foam pads.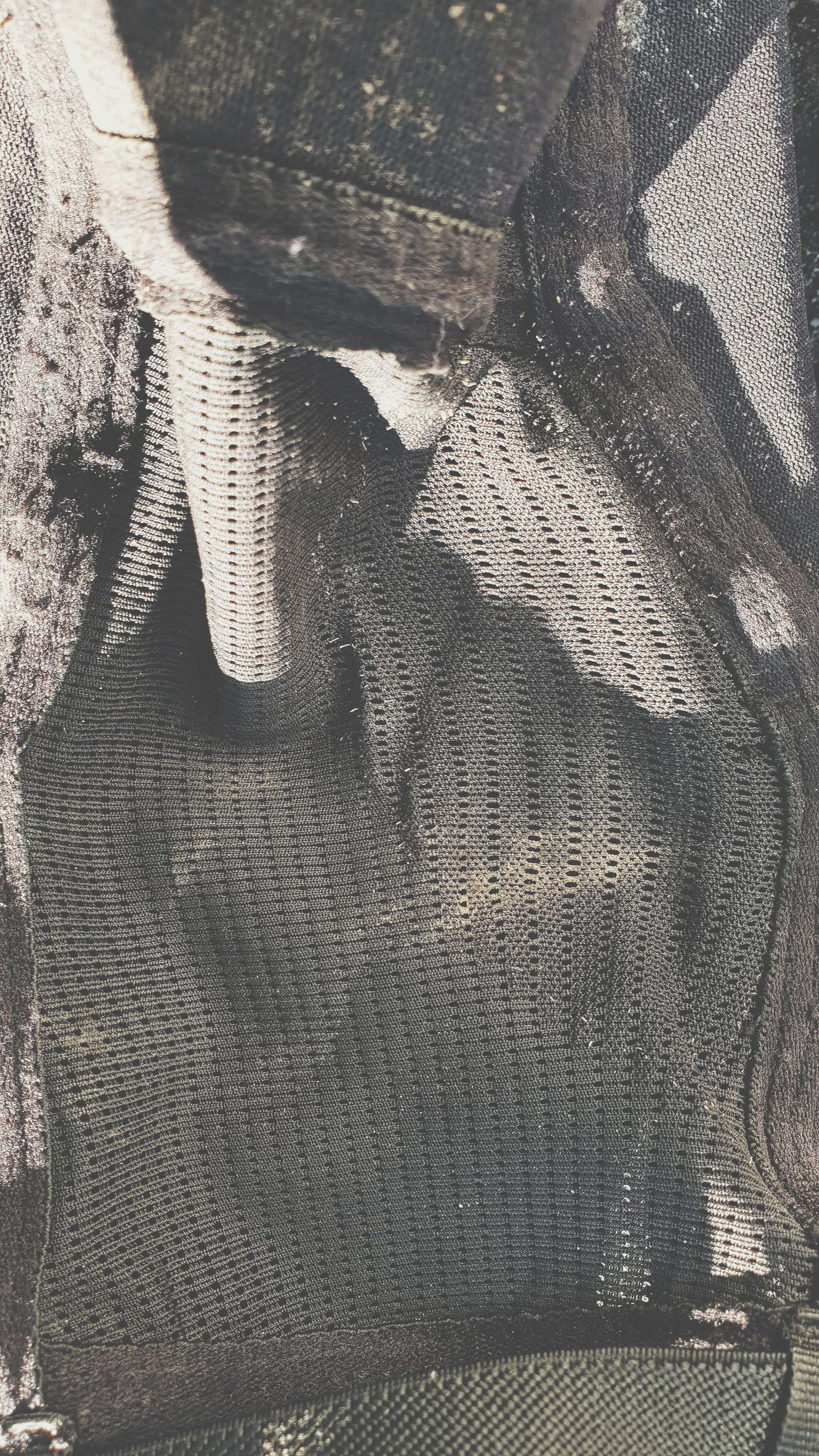 Longevity
The pads have seen plenty of use, and are used on most rides. They are still in great condition, with all the stitching still intact and no tears or rips, even after multiple crashes of various severity. With 2 years of decent use we would look at getting another 2 or 3 years out of them at least, making them a good long term purchase.
Overall
The Ambush are perfect for someone looking for a high level of protection but doesn't want the bulk and restriction of a big plastic cup. They are still fairly bulky, so definitely couldn't be described as 'minimalist' and those looking for a really lightweight thin pad should look elsewhere. Overall they are a good pad though that does the job and has lasted well.