Whilst bottom brackets aren't the sexiest of mountain bike products, they are a vital component. After the disappointment of the previous Race Face BB ,on recommendation we went with the Hope alternative. These come in at £95 RRP.  The test period of the Hope was just over 11 months, and it covered around 1300 miles in all conditions (even snow!).
Design
As soon as we unpackaged the Hope we were struck by the solid hefty feel of  them. Substantially more robust feeling than the plasticy Race Face. Unlike the RF the Hope doesn't have an inner sleeve.  
Installation
After paying £25 for the Race Face tool to remove the seized block that was the BB we were pretty frustrated to see that the Hope BB requires ANOTHER SPECIALIST TOOL to install and remove. The Hope HTT188 Bottom Bracket Spanner for 30mm Threaded comes in at a not terrible £9.50 RRP, but it's still annoying to have to order more specialist tools to perform such a simple task. As it was the weekend and we just wanted to ride our damn bikes and not wait around, we installed the BB using a screw driver wrapped heavily in duct tape and carefully tightened by banging it with a rubber mallet. We probably wouldn't recommend this, but it stayed tight for 6 months until we removed it to regrease.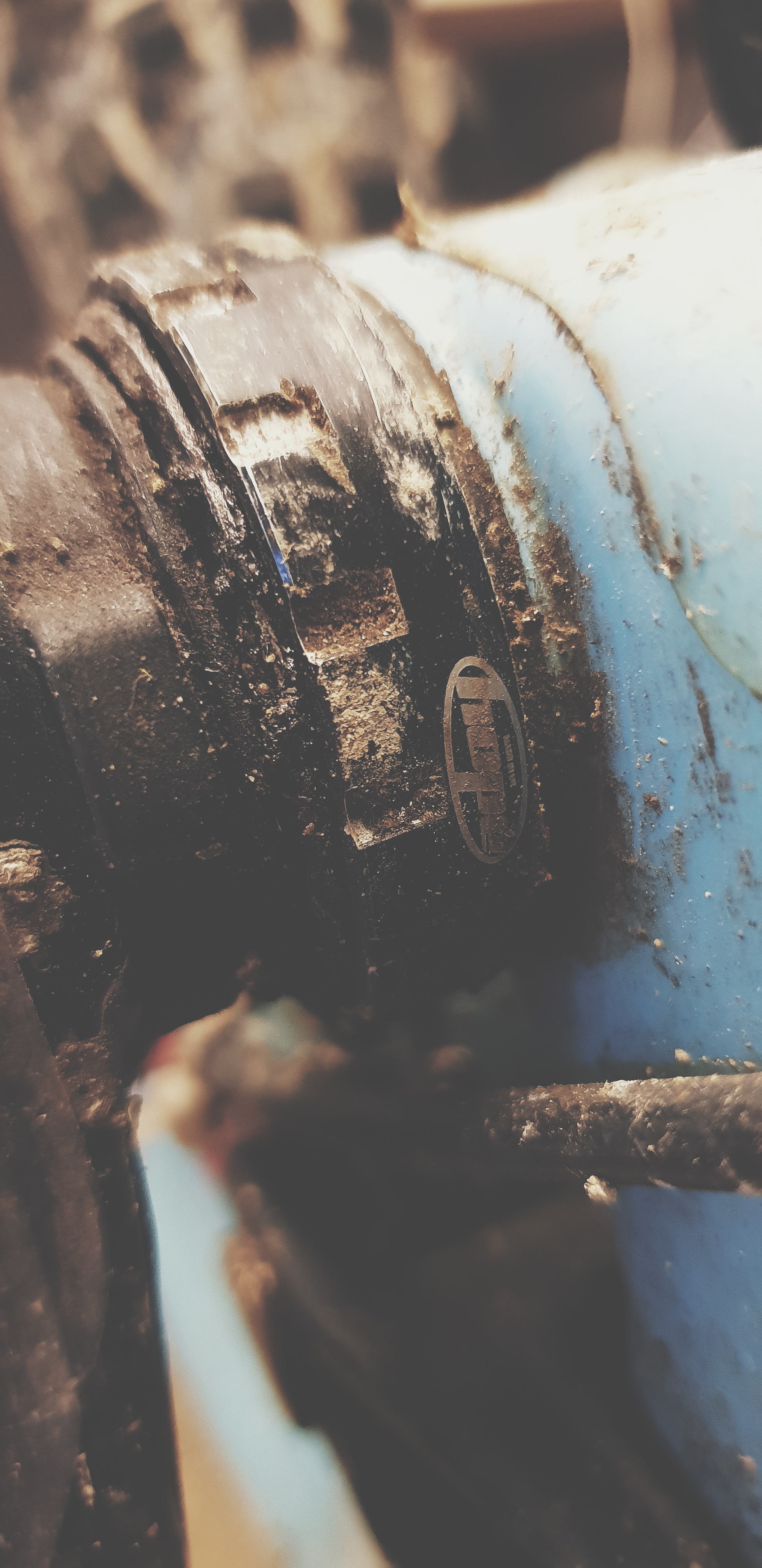 Performance
From the first pedal stroke it was obvious how much smoother the Hope was compared to the worn out Raceface. As you'd expect, zero play and silence compared to the endless crunching of the Raceface.
Other than that, there's not much to say about a bottom bracket. It either works or it doesn't. And the Hope works.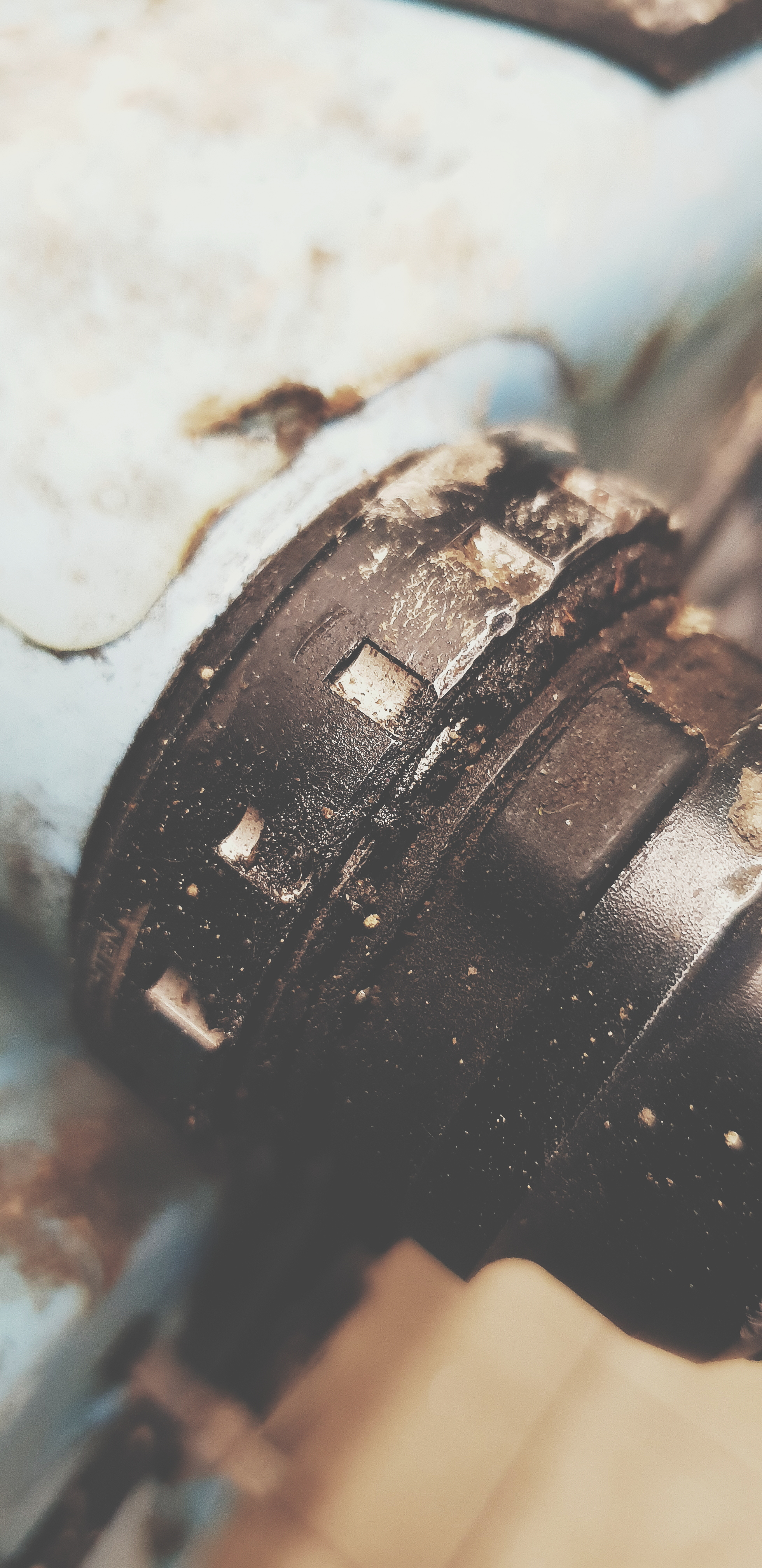 Servicing
Servicing the BB is a simple case of popping off the bearing covers and re packing with grease. Every time we've done this we've been happy to see that the original grease is still in place, with no dirt other contaminates making it past the seals.
Overall
Coming up to the end of its first year and the Hope is still running strong. The Race Face that it replaced barely lasted 4 month and RRPs at £39.99, so it's worked out much cheaper than buying and replacing them. Add to the fact it's still as smooth as when it was brand new, we can highly recommend this bottom bracket.