It's always interesting to try out tyres from companies other than the big 2. If Onza are good enough for Aaron Gwin,they should be good enough for everyone right?
Onza describe the Ibex as "No trail is too steep, no section too narrow and no root too slippery for this all round tire.". The tread pattern is fairly similar to a High Roller 2 with ramped centre knobs are more pronounced side knobs, theoretically leading to decent rolling speed but good cornering grip once the tyre is leaned over. The centre knobs are 55a, with the sideknobs being a softer 45a. For reference Merlin claim Maxxis 3C Maxx Terra to have a 70a base, 50a centre , 42a side knobs, and the dual compound centre tread is 70a , shoulder tread is 60a. This puts them on the harder side, focusing on longevity and rolling over out right grip. 2.25" is very narrow for an "all round freeride" tyre in todays market, but they are also available in 2.4".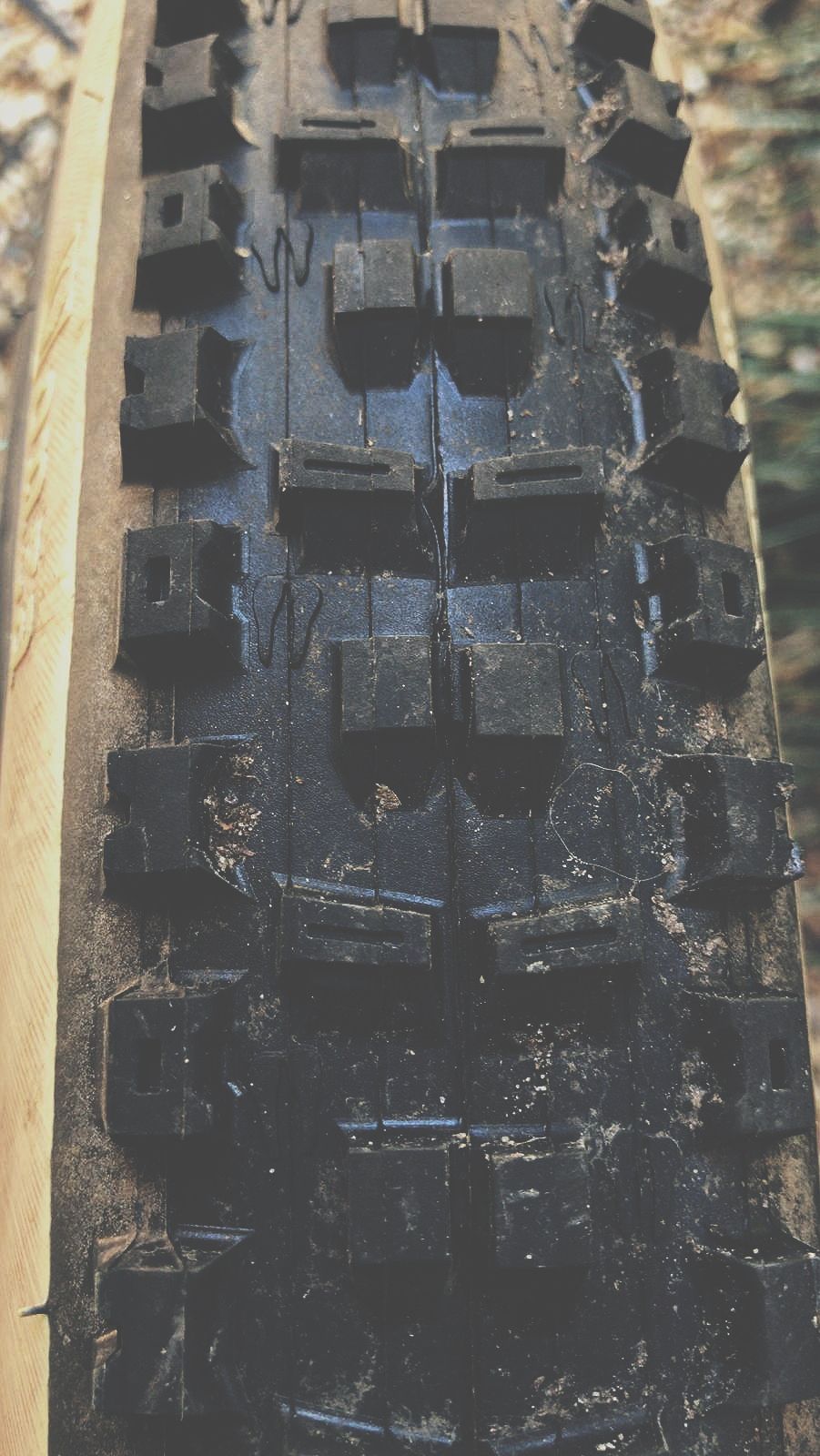 This was a short test of around a week, in loose and fairly damp conditions. They were mounted to a 160mm enduro bike and ridden mainly on natural trails.
Setup
Despite being described as "Tubeless ready" our tester had serious issues trying to get the tyres setup tubeless. It would just would not seal onto the rim. 2 different types of sealant were used, with the original sealant being cleaned out before the second one tried. Eventually a tube was put in instead of running tubeless just to get out on the trails.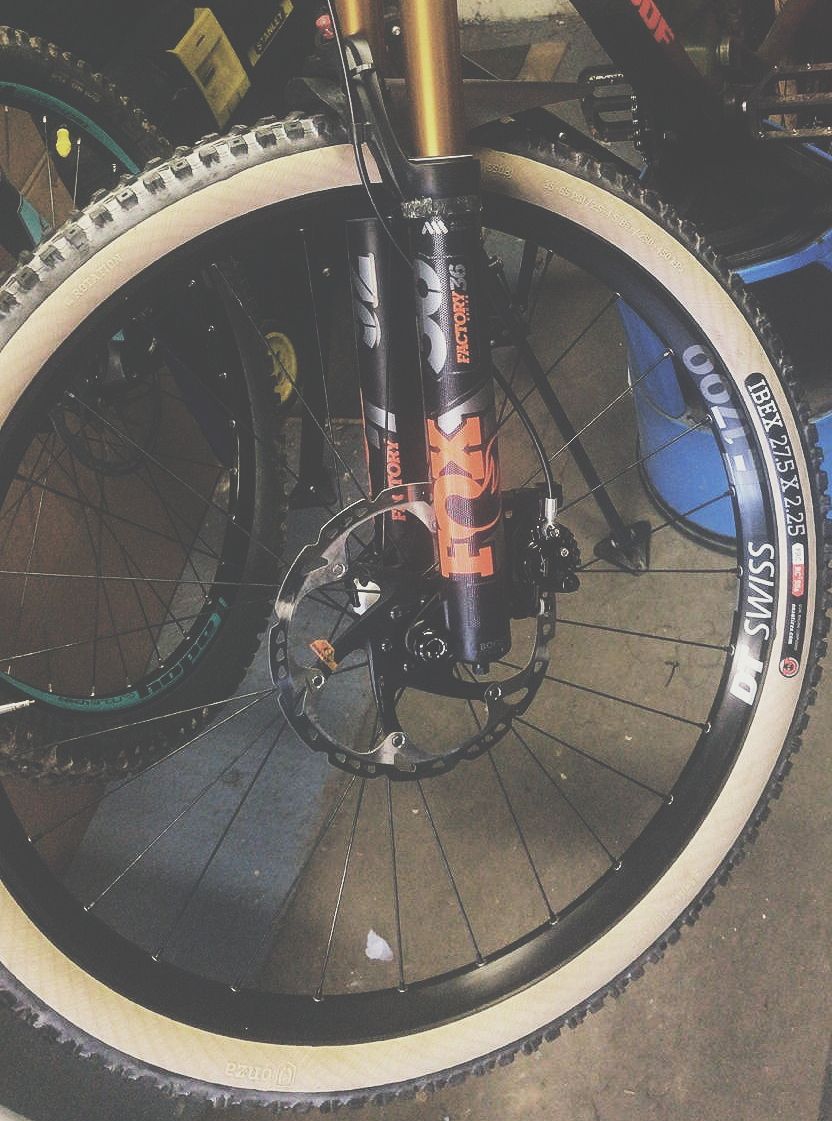 Rolling Speed
The harder compound and middle of the road tread meant that the Ibex rolled well and didn't feel draggy getting around.  
Performance
Out on the trails the combination of 2.25" width, slightly hard compound for a all round tyre and damp conditions meant the Ibex really struggled for grip, washing out during hard cornering along with quite a lot of carcass roll.
Overall
It's possible the tyres would work better on hard pack trail centre terrain, but as Onza describe the Ibex as an all rounder, it would be expected for them to work decently enough but not excel in all conditions. As it turns out the loose wet performance is well below par, and the issues getting setup tubeless only added to the disappointment.